Sundays at 10:45am we have a blended worship service combining classic hymns with current praise music that leads people into a timeless sense of God's presence.
Kids –
Are free to stay with parents during worship. Or they may leave during the service for children's or youth Bible studies. A dismissal will be announced before the sermon begins. Leaders waiting at the back of the sanctuary will take the kids to their classes, and return them at the end of the service.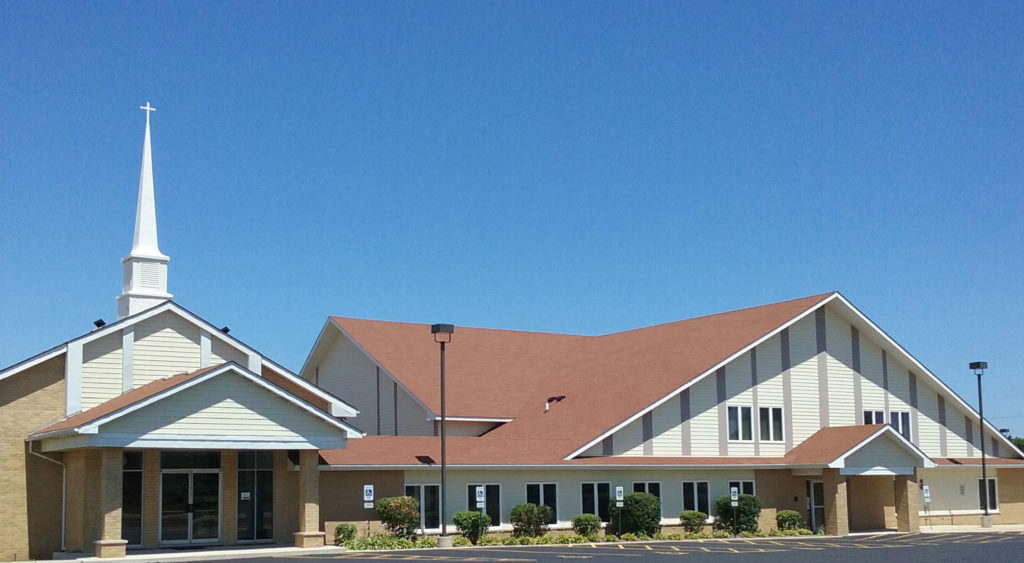 Prayer –
Our prayer ministry would like to pray for you! Simply email your request to prayer@meadowridge.org
You may expect a reply within 24 hours.
Our God is a God of abundance and He loves to give. He sacrificed willingly on the cross and then invited us into fullness of life. As His children, we are called to imitate Him. Our generosity in giving is a demonstration of God's character and a response to what He has done for us.
Or you may choose to use Text Giving. Simply text "GIVE" to 847-999-7872.
(Click above for more info)
Click the links below
to download:
MeadowRidge has a variety of activities and ministry opportunities coming up. Event details may be found on our Facebook page. Or, call us to find out more.
Address: 4500 Rt.173, Zion, IL 60099.
Email: meadowridgebaptist@yahoo.com