Sundays at 10:45am we have a blended worship service combining classic hymns with current praise music that leads people into a timeless sense of God's presence.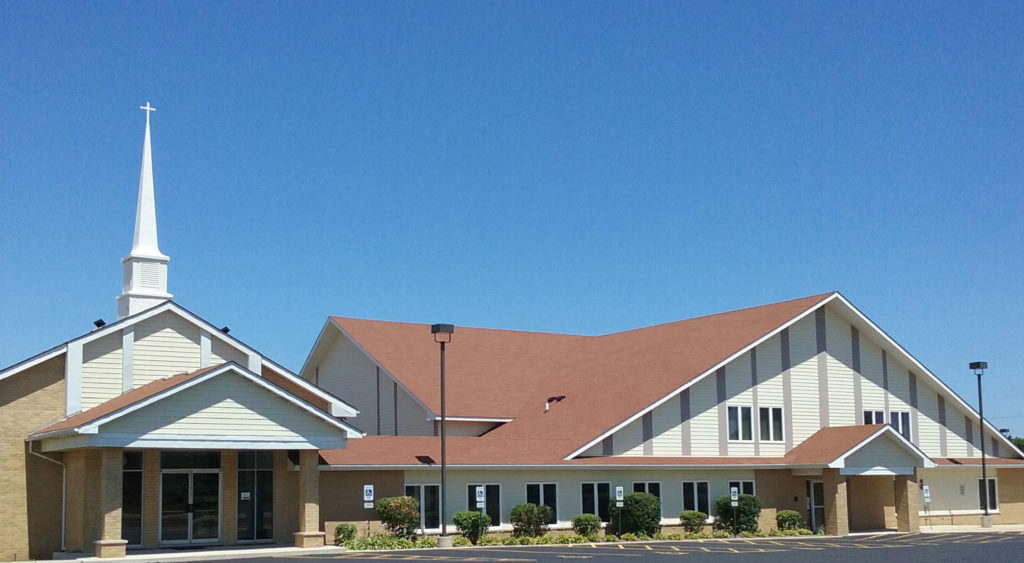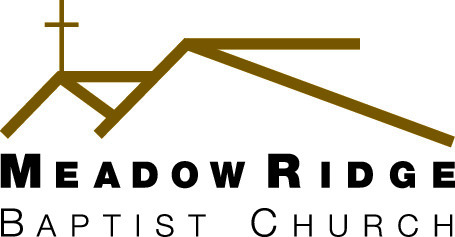 Prayer –
Our prayer ministry would like to pray for you! Simply email your request to prayer@meadowridge.org
You may expect a reply within 24 hours.
Our God is a God of abundance and He loves to give. He sacrificed willingly on the cross and then invited us into fullness of life. As His children, we are called to imitate Him. Our generosity in giving is a demonstration of God's character and a response to what He has done for us.
Or you may choose to use Text Giving. Simply text "GIVE" to 847-999-7872.
(Click above for more info)
Join us for camp July 10-14!
We seek to offer kids, students and their leaders an
opportunity to experience exciting Bible teaching, hands-on
activities, and fun recreational experiences at our IBSA Camp facilities.
Streator Baptist Camp
(Completed 3rd- 12th Grade)
Registration is $175 per person. But you will only pay $90 per person (below) as a member or friend of MeadowRidge Baptist Church due to scholarships generously donated by the Lake County Baptist Association. Price includes lodging, meals, camp activities, and a t-Shirt.
Camp Check-in begins at 2:00 pm, with Camp
Activities starting at 3:00 pm on Monday, July 10.
Camp concludes at 10:30 am on Friday, July 14.
More Information:
Contact Bruce Davis @ (847) 872-5514.
Registration Deadline is Saturday, July 1, 2023.
Links:

July 24th – 28th, 6:30pm – 8:30pm
Preregistration available, click the button below.
Click the links below
to download:
MeadowRidge has a variety of activities and ministry opportunities coming up. Event details may be found on our Facebook page. Or, call us to find out more.
Address: 4500 Rt.173, Zion, IL 60099.
Email: meadowridgebaptist@yahoo.com