Photo Gal
lery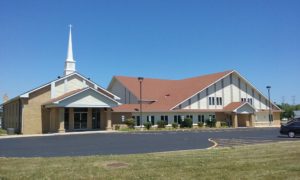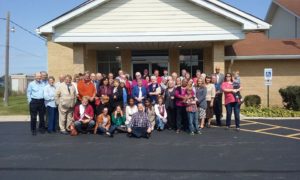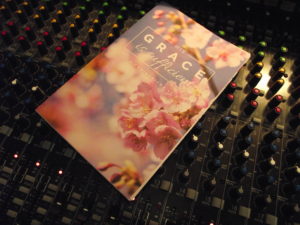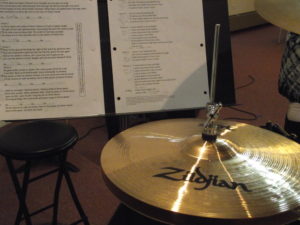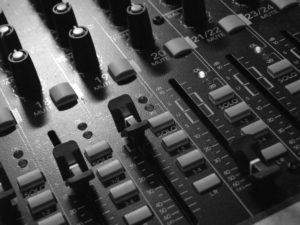 We have a blended worship service combining classic hymns with current praise music that leads people into a timeless sense of God's presence.
I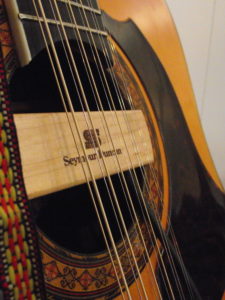 Click the link below to download.
(Click above for more info)
MeadowRidge has a variety of activities and ministry opportunities coming up, we invite you to check them out. Feel free to call and find out more.
Address: 4500 Rt.173, Zion, IL 60099.
Email: meadowridgebaptist@yahoo.com